Short for Alexander and Troy Tours, is a website we developed for a receptive services company. It is a company that possesses extensive
local knowledge, expertise and resources, specializing in the design and implementation of events, activities, tours, transportation and program
logistics.
We developed this project to have a clean design and a not-so difficult navigation, with readable texts and easy to find
neat looking galleries of many cities and destinations so the users can have the best user experience for this kind of information.
---
Client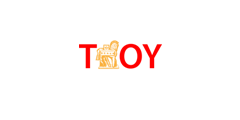 Business Owner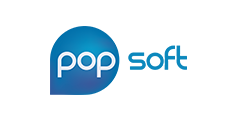 Technology Provider